Emergency Dentist – Studio City, CA
Permanent Prosthetics,
Longer-Lasting Smiles
Millions of adults throughout the United States are currently living without any natural teeth. While living with an entire row of missing teeth is the reality for some, others may only have a single missing tooth, which can result in significant challenges when eating, speaking, and smiling. As an emergency dentist in Studio City, CA, Dr. Ruiz believes in providing dentistry patients with superior solutions, one of which is dental implants. Using permanent prosthetics to restore a person's smile can allow for life-changing benefits that ensure a better quality of life. If you're ready to do something about your incomplete smile, contact our dental office.
Why Choose Supra-Gingival Dentistry by Dr. Ruiz for Emergency Dentistry?
Sedation Dentistry Available
Convenient Saturday Appointments
Compassionate & Caring Dental Team
How We Treat Dental Emergencies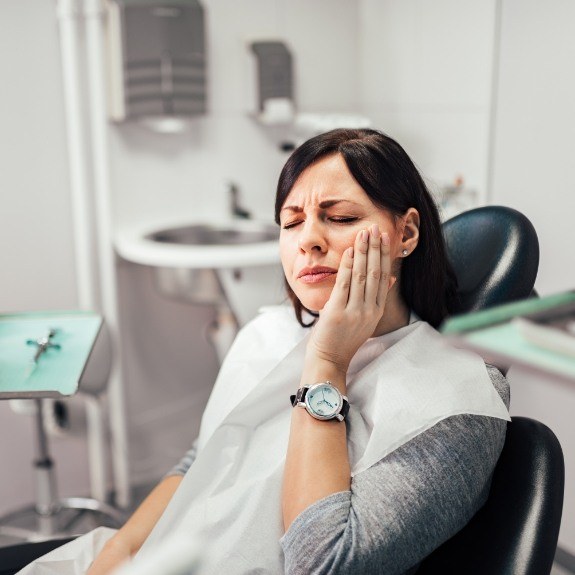 Call to schedule an appointment – When faced with a dental injury, start by calling our dental office right away. We can determine the severity of your issue and schedule your appointment for the same day or later. We'll also provide first-aid tips to help you better manage the pain in the meantime.
Undergo a full examination – Once in our dental office, we'll conduct a thorough examination of your oral anatomy to address the issue of pain right away. We'll then take digital images and create a formalized treatment plan to fix the underlying problem.
Put your smile back on track – In collaboration with you, we'll begin to work on rebuilding and restoring your smile so that it no longer experiences the pain of the injury but instead, looks and feels brand-new.
The Most Common Dental Emergencies
It's not uncommon to be unsure as to whether you're dealing with a dental emergency. However, it's always better to call our dental office and alert us to your situation. We can help you determine the severity of the issue and better instruct you on how to handle it. Below are some of the most common injuries we treat in-house.
Understanding the Cost of Dental Emergencies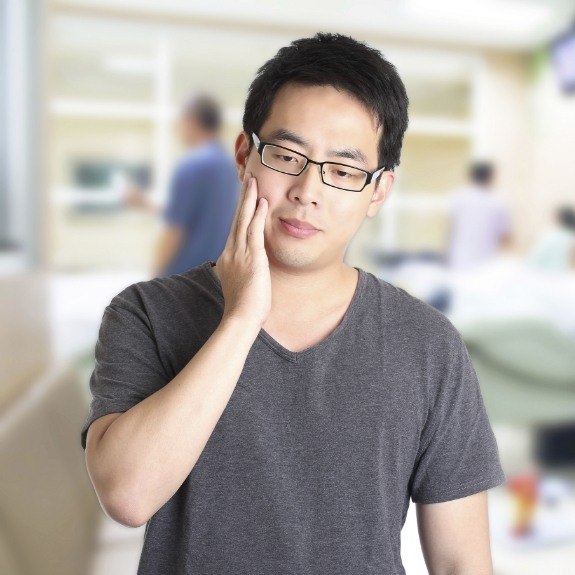 No two dental emergencies are the same. Even when two different people chip a tooth, the location and severity of the damage are different. This is why we stress the importance of a scheduled appointment, as it allows us to generate a cost estimate to help you better budget for treatment. Our team will go over ways to maximize your dental insurance while also explaining financing options should you need additional assistance.
Keys to Preventing Dental Emergencies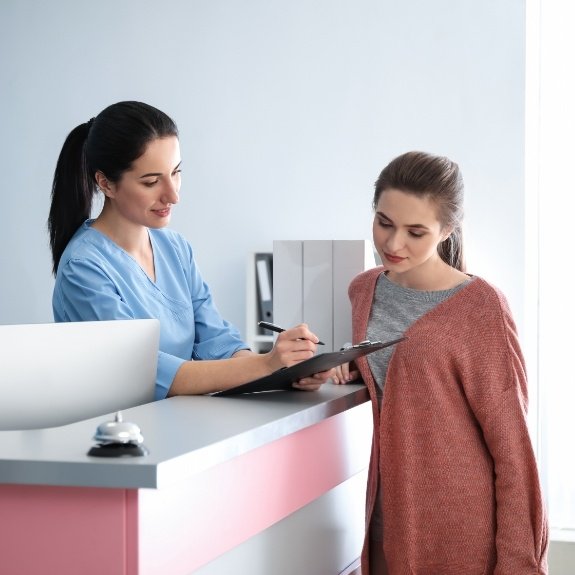 There are many things you can do to minimize your risk of serious dental injury. Although not all are preventable, you can:
Maintain optimal oral health by adopting good at-home hygiene standards
Eat healthier foods and limit your consumption of sugar and starch
Wear a mouthguard to protect your smile while playing sports or while sleeping if you suffer from bruxism
Never use your teeth to open packages
Avoid unhealthy habits like eating ice, chewing on pens and pencils, or biting your fingernails