Dentist Reviews – Studio City, CA
Patients Share Their Experiences
There is a reason Dr. Jose-Luis Ruiz is a preferred dentist in Studio City, California, by those in the entertainment and dental industry. He is skilled in creating beautiful, handcrafted smiles and is experienced in offering minimally invasive, supra-gingival care for healthier teeth and gums. Read the testimonials below to see why so many clients visit Dr. Jose-Luis Ruiz for exclusive dental care. We invite you to call our dental office to leave a testimonial or to schedule your next appointment.
Leave a Review on Google
If you have visited Supra-Gingival Dentistry by Dr. Ruiz lately, we invite you to leave us a review on Google. Simply click the link below and share your experience. Not only will our team appreciate your feedback, but someone who is looking for a dentist in Studio City may find your review to be extremely helpful.
Review Us on Google
Reviews & Testimonials
Kind Words from Our Patients
"If you want a professional job done go to Dr. Ruiz. He knows what he is doing and he cares! He made sure I am happy that's what he promised me at the beginning even if he had to make some changes and would take extra visits! I am super happy with my new look. Prices are very reasonable compare to what he does."


Kathy Y., Studio City, CA
"I cannot recommend this office enough. The whole team lead by Dr. Ruiz is such a pleasure. And I'm so happy with the work I have done. As a person who pays out of pocket, they are helpful and so transparent to help you plan for your dental work."


Amy K., Glendale, CA
"Dr. Ruiz and office staff and hygienist in Studio City are top notch. I was in the dental laboratory field for 43 years. I know what great dentistry is and this team hits the mark! I highly recommend this dental team!"


Art S. Los Angeles, CA
Jeff - Fashion Photographer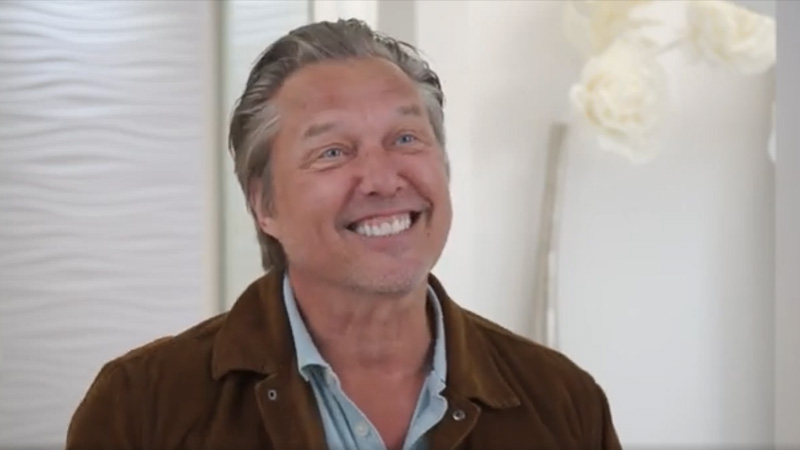 Greta - Project Manager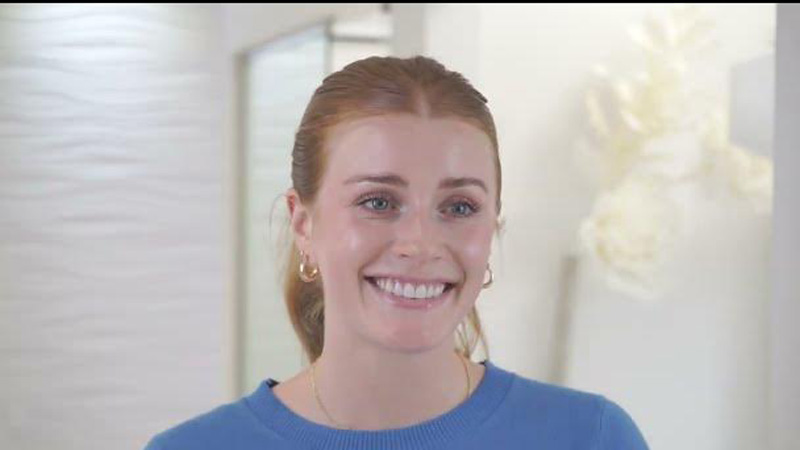 Tristan - VP Paramount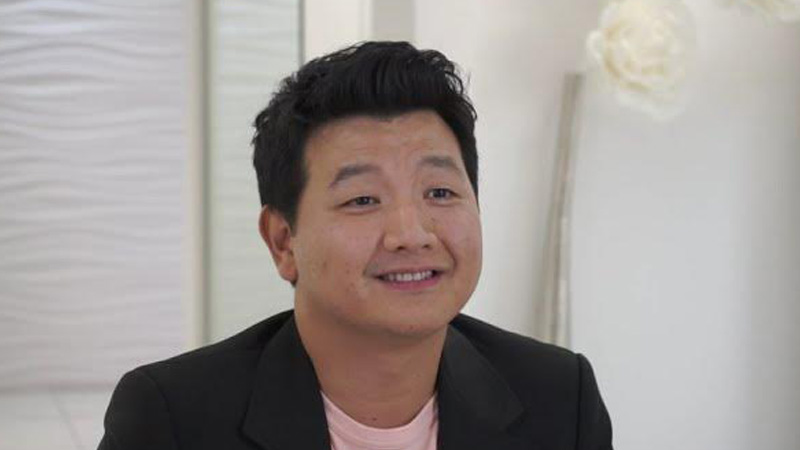 Lupe - Actress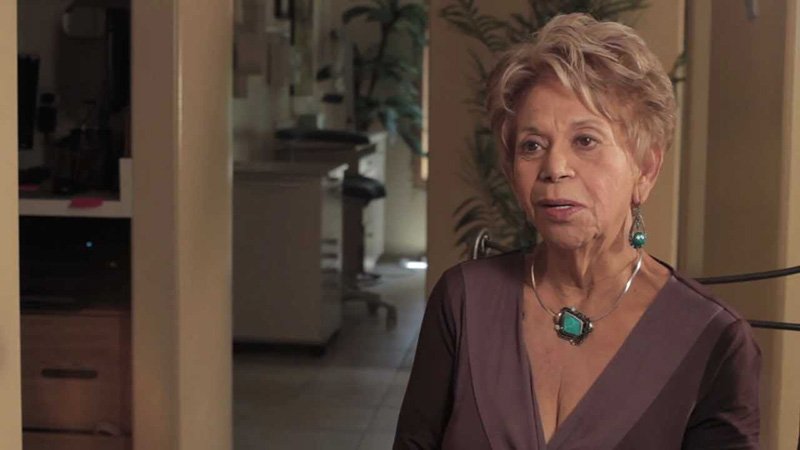 Sean - Actor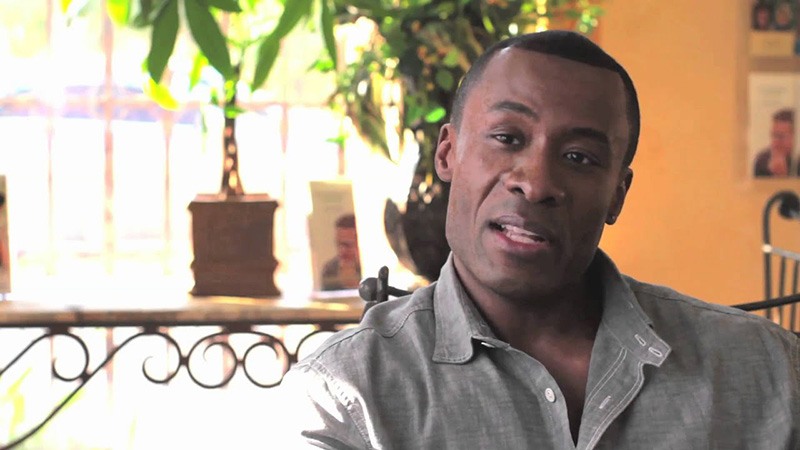 Tanessa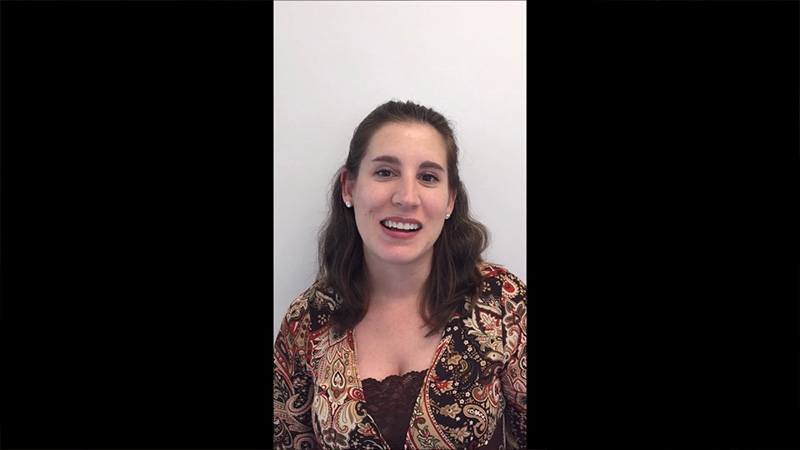 Dr. Mohsen - Dentist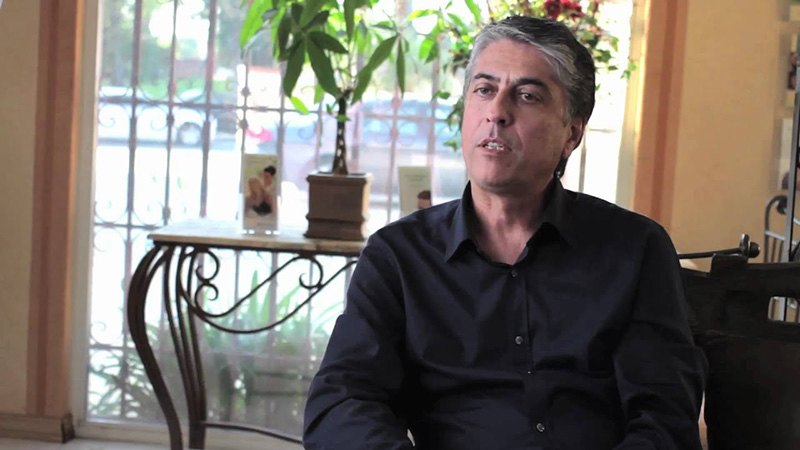 Jim - Business Owner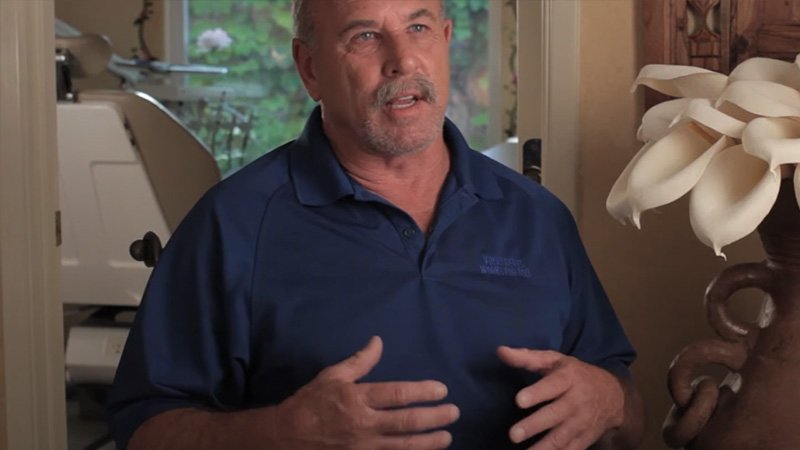 Mary - Law Student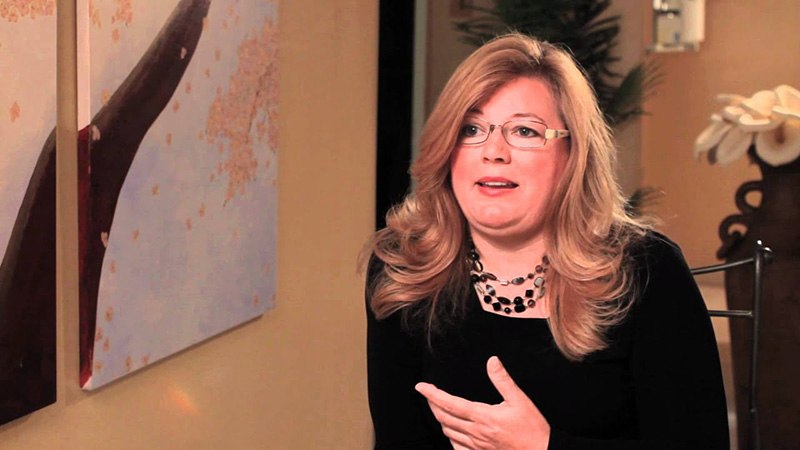 Dr.Amir - Dentist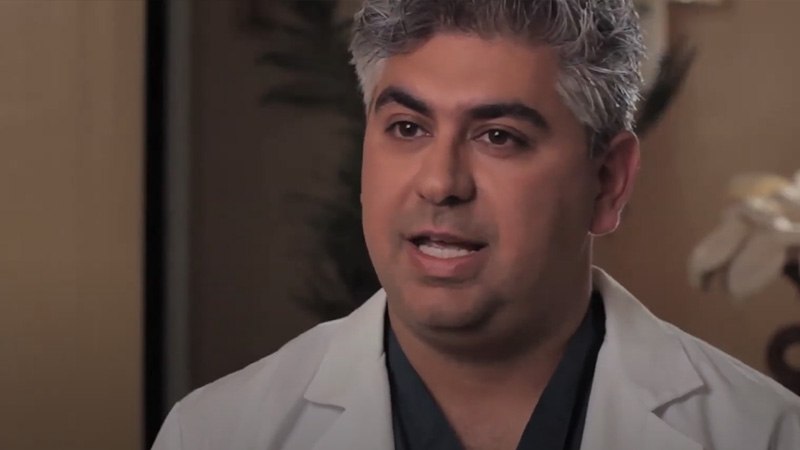 Dr.Celia - Dentist