Advanced Dental Services & Technology – Studio City, CA
Artistry and Innovation Combine to Create Exceptional Smiles
Dental technology looks vastly different today as opposed to 20 or 30 years ago. When compared to hundreds or thousands of years ago, there are very few parallels. Fortunately, the technologies and equipment used today allow for a more conservative approach with minimally invasive procedures and improved accuracy. If you would like to discover more about the technologies we use in the dental office, review the information below.
Committed to State-of-the-Art & Comfortable Dental Experiences
Less Cumbersome Procedures with the Soft Tissue Laser
Greater Patient Education with Intraoral Cameras
Safer Radiation Levels with Galileos CBCT, 3D digital x-rays
Intraoral Cameras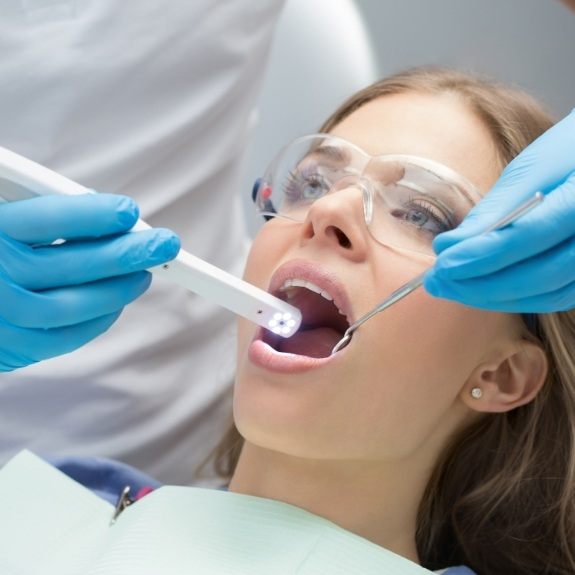 When it is time to relax in the dentist's chair, your thoughts may be swirling as you wonder what it is your dentist sees. Instead of continuing this path, we now use the intraoral camera. This handheld, pen-like device scans the mouth to generate images within seconds, projecting them onto a chairside monitor. Should Dr. Ruiz identify any problem areas, he can easily show you on the screen, explaining the reason for treatment and reiterating the importance of optimal oral hygiene.
All-Digital X-Rays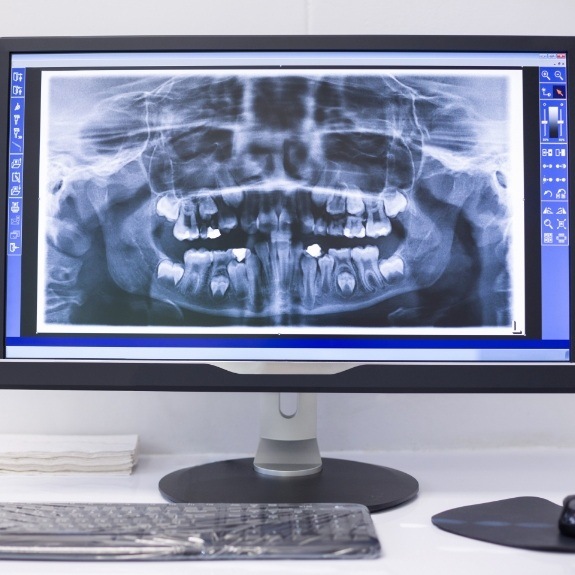 All-digital X-rays are an updated solution that replaces traditional radiographs that not only emitted higher levels of radiation but also took up much of a patient's appointment time because of how long they took to develop. Nowadays, these digital X-rays are quicker to capture and "develop," taking only seconds, and do not possess the same levels of radiation.
Soft Tissue Laser Dentistry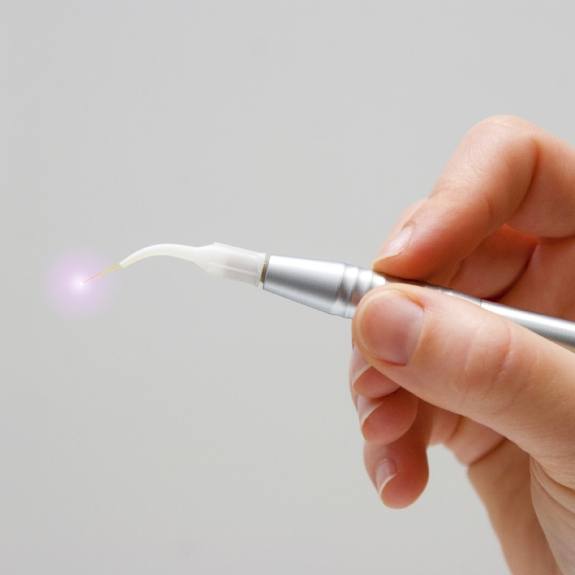 Instead of relying on traditional scalpels and sutures, our soft tissue laser is easier to use when treating soft oral tissues. Ensuring optimal comfort and precision, our dental lasers are used for a multitude of reasons, some of which include the removal of decay, whitening teeth, and treating soft oral tissues.
Air Abrasion Technology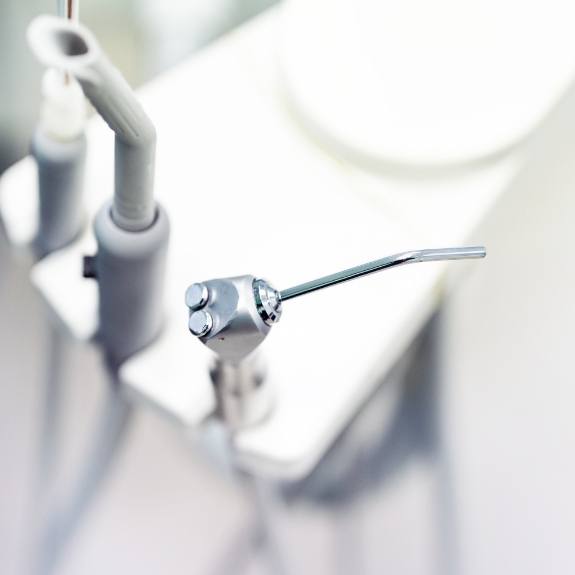 For quick, painless, drill-less dentistry, our dentist uses air abrasion technology. This stream of air and aluminum oxide particles allows us to easily remove small areas of decay without the need for a local anesthetic.