Studio City, CA Dentist
Get to Know Dr. Jose-Luis Ruiz
Dr. Jose-Luis Ruiz has a well-earned reputation as a talented dental artisan in Studio City, Sherman Oaks, Burbank, and greater Los Angeles. For over 20 years, his skill as a premiere Studio City aesthetic dentist has created authentic, unique smiles for thousands of successful and discerning dental patients throughout the Studio District of Los Angeles.
Dr. Ruiz is considered one of the top aesthetic dentists not only in Los Angeles and throughout California, but in the entertainment industry as well. "My constant studies and research allow me to better serve my dental patients by using the most innovative, tested, and predictable materials and dentistry techniques," says Dr. Ruiz.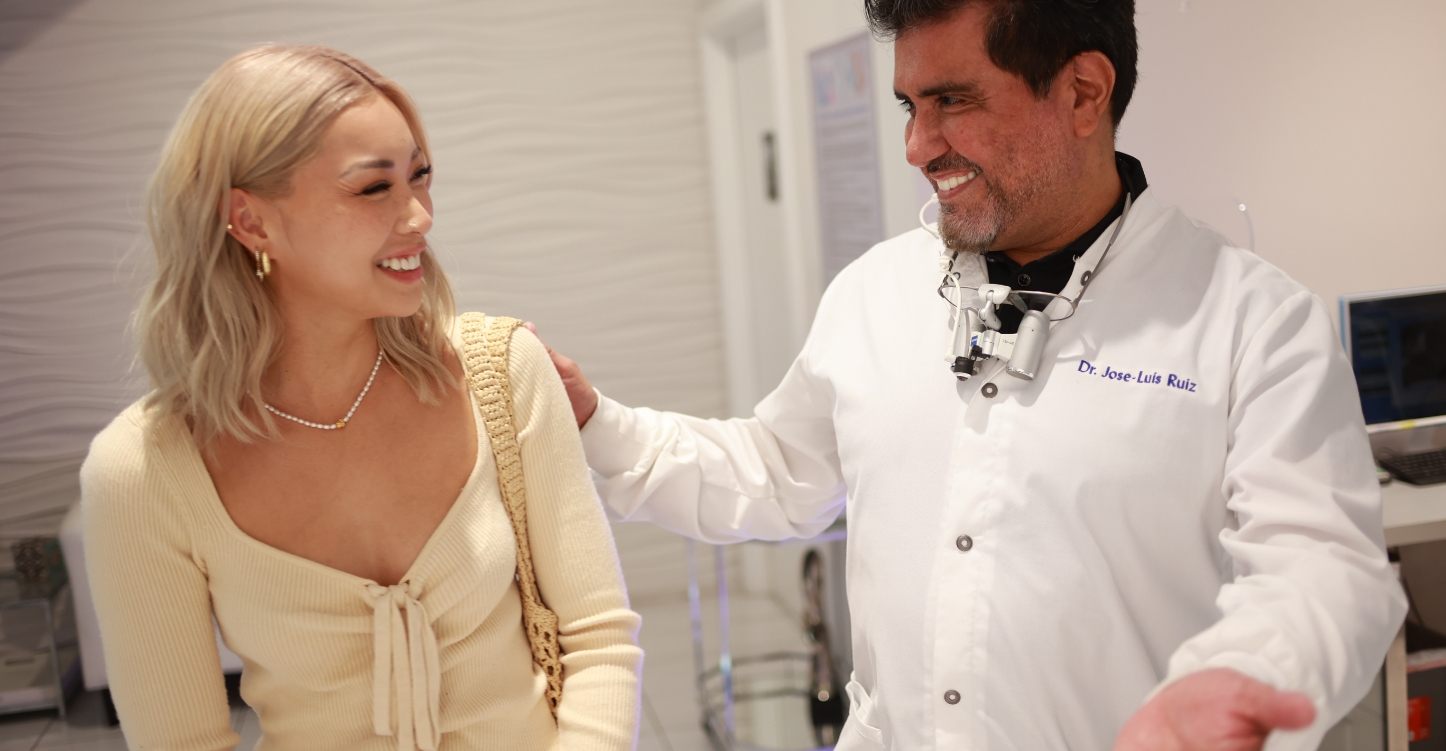 Educator To Dentist
Dr. Ruiz is a respected professor, researcher, and educator in modern, supra-gingival minimally invasive dentistry as well as cosmetic dentistry. Dr. Ruiz wrote the textbook "supra-gingival minimally invasive dentistry, a Healthier Approach to Cosmetic Dentistry, published by Wiley. Other respected dentists come to him when they want to upgrade and hone their dentistry skills and techniques. He is a standout in his profession because of his extensive knowledge. Dr. Ruiz loves to share what he has learned with other dental professionals.
Dr. Luis Cabeza Ferrer, the president of the Spanish Academy for Esthetic Dentistry, says, "As dental professionals, we look for superb results. Professor Jose-Luis Ruiz reaches excellence with his clinical results, which include his postgraduate training to other dentists. That is why I came from Spain to see him."
Dr. Ruiz has been on the cover of several dental journals.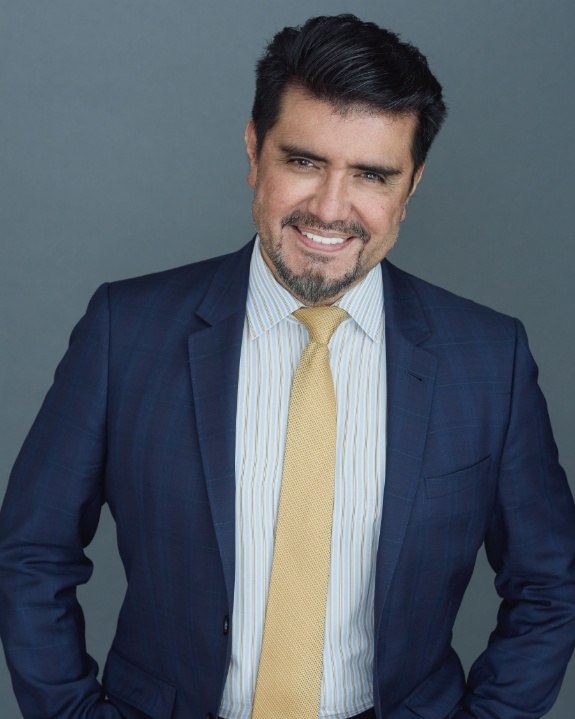 Dr. Ruiz Has Been on The Cover of Several Dental Journals
Affiliations & Memberships
Dr. Ruiz has gained many affiliations in his career, including:
American Dental Association
California Dental Association
Academy of General Dentistry
Academy of Osseointegration
Affiliations & Memberships
Additionally, Dr. Ruiz holds membership in several dental societies, including:
Director, Los Angeles Institute of Esthetic Dentistry
Course Director, multiple CE courses at USC School of Dentistry
Instructor, Gordon Christensen's PCC in Utah
Honorary Professor, Warwick University, UK
Associate Editor, Dentistry Today
Independent Evaluator of dental products for CR (CRA)
Named as one of the "Leaders in CE 2006-present" by Dentistry Today
Our dentist has also published several clinical and research papers on adhesive dentistry, aesthetic dentistry, and occlusion. He has made several television appearances, including NBC Channel 4 News, ABC News, Good Morning America & Vista La, VH1, Channel 52 Telemundo, and 34 Univision.
Dr. Ruiz is also a musician, guitar player, and singer who has been in 2 rock bands, he is happily married and strives to be a great father to his children.