Our Featured Dental Services
How Can We Help You?
Whether your smile needs to be repaired, or you're ready to take it to the next level, Dr. Ruiz and his dentistry team can help you set the path toward a brighter, more confident future.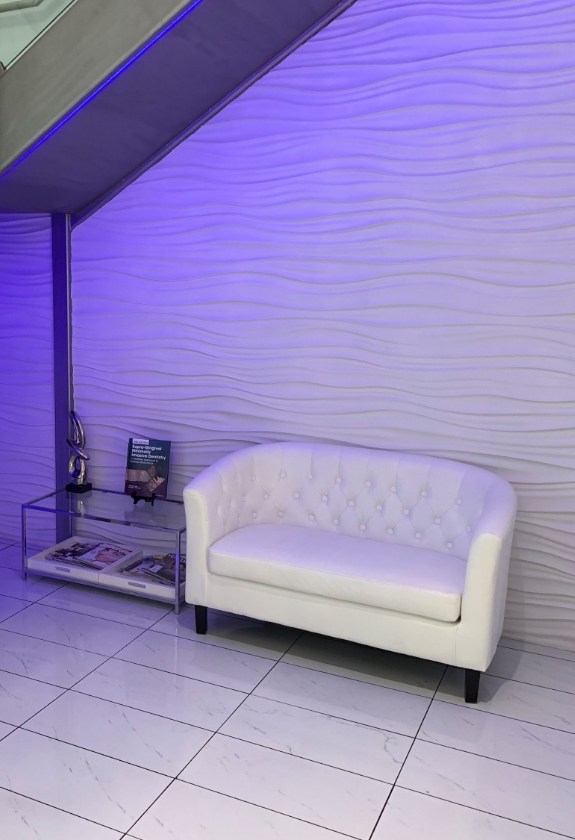 Welcome to Supra-Gingival Dentistry by Dr. Ruiz
With Dr. Ruiz, you'll enjoy world-class dentistry that utilizes the latest techniques and technology, and the entire experience will be wrapped in top-tier service that will pamper you from head to toe.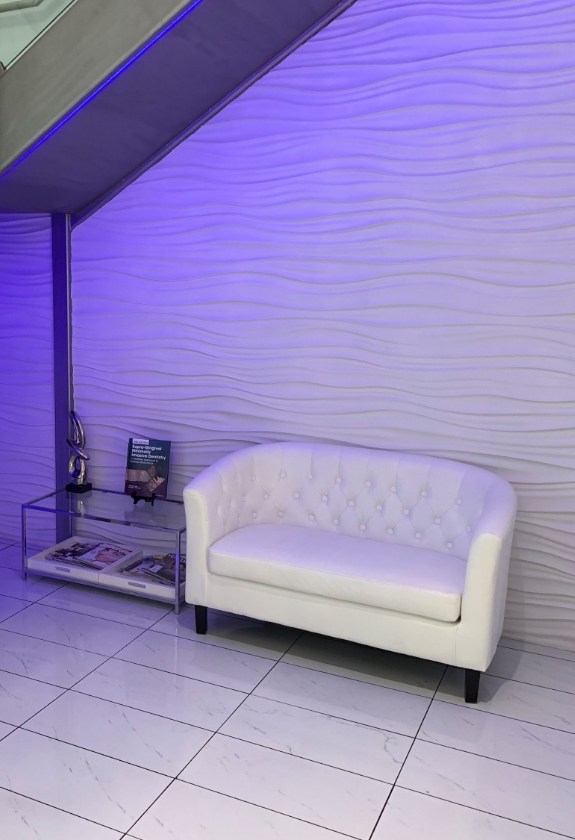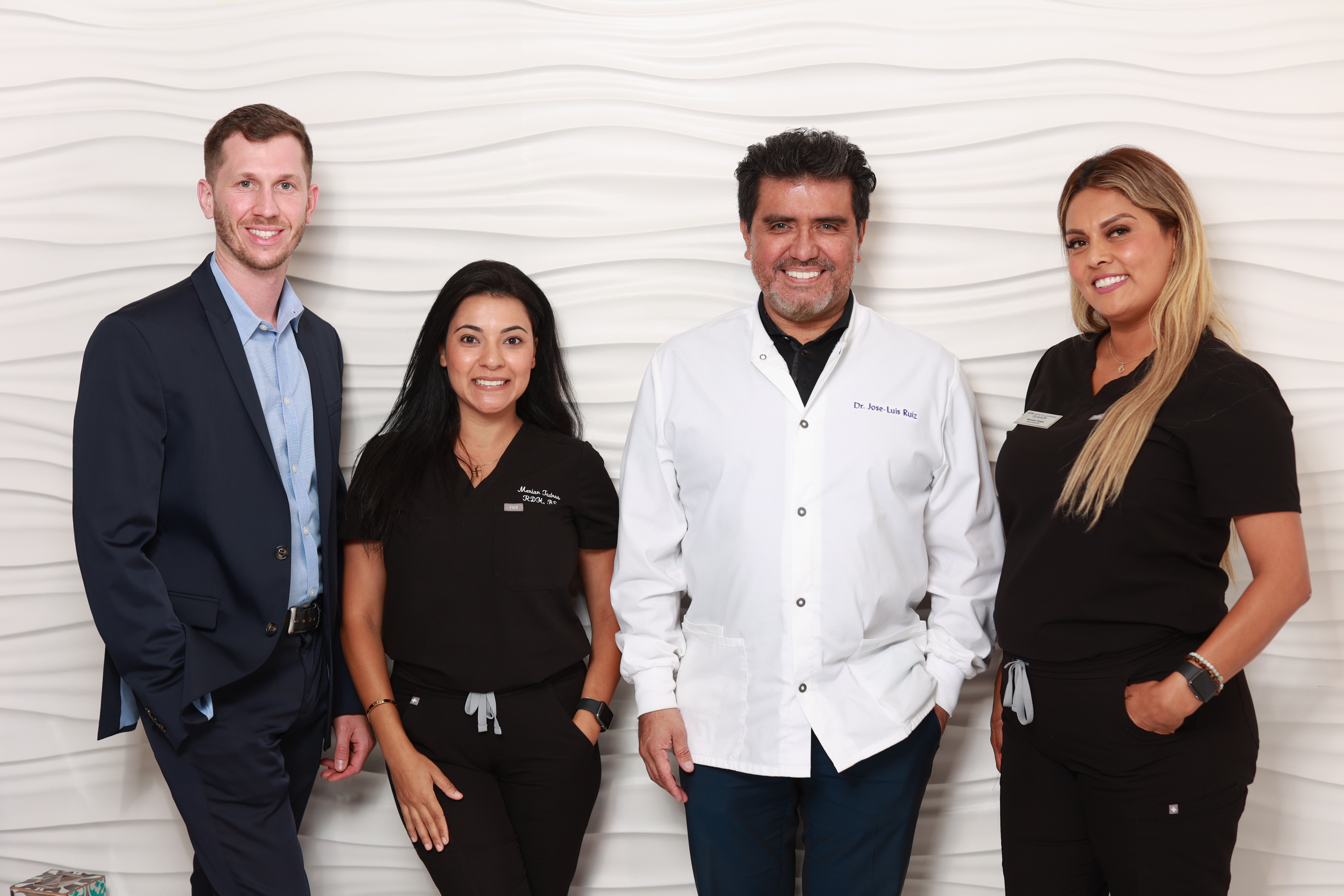 What makes our Studio City dental office special is that we go beyond your typical dental office. Dr. Ruiz doesn't just want to give you a stunning smile, but also a tremendous experience, all while using a light touch that makes you think, "That's it?" at the end of each appointment.
Tour Our Dental Office
Dedicated to Dental Excellence
Meet
Dr. Ruiz
Dr. Ruiz has garnered a sterling reputation among both dental patients and fellow dentists in Studio City and Los Angeles, because of his impressive dental career. He is a published dental researcher, teaching subjects of Cosmetic Dentistry at USC Dental School for over 15 years. He is considered a pioneer in minimally invasive, supra-gingival dentistry, writing the textbook on the subject, but most important to him is serving his dental patients for over 20 years. He and his dentistry team offer next-level clinical care alongside service that would rival any of the plush hotels in the area. With him, it's easy to have it all: an attractive smile, healthy mouth, and consistently stress-free dental visits.
Get to Know Dr. Ruiz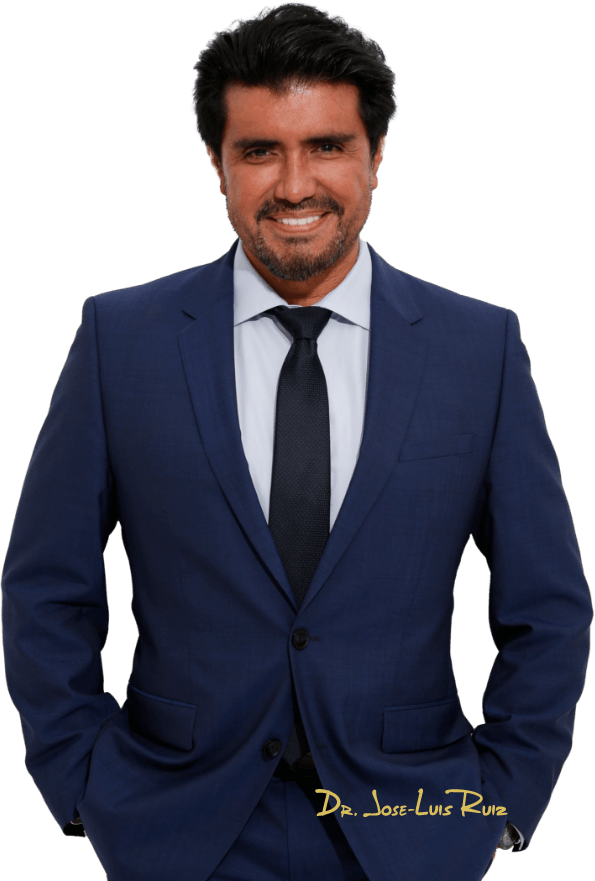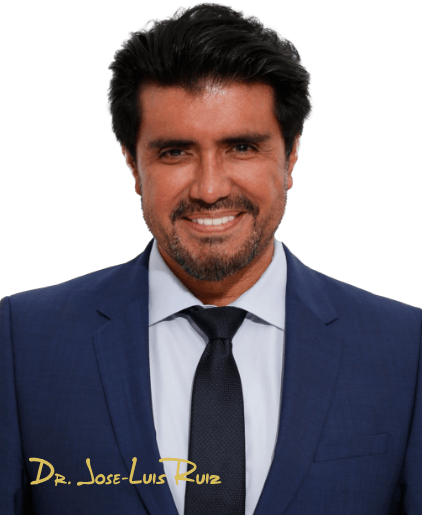 Respected Speaker & Educator
A True Leader in the Field of Dentistry
Considered by his peers a pioneer and leader in minimally invasive supra-gingival cosmetic dentistry, Dr. Ruiz's unique approach has made him an in-demand educator in the dental world, and his expertise is sought out by all types of dentists, including those who are just starting their careers as well as ones who have been practicing for decades.
Visit Ruiz Dental Seminars
Reviews & Testimonials
Kind Words from Our Dental Patients
"If you want a professional job done go to Dr. Ruiz. He knows what he is doing and he cares! He made sure I am happy that's what he promised me at the beginning even if he had to make some changes and would take extra visits! I am super happy with my new look. Prices are very reasonable compare to what he does."


Kathy Y., Studio City, CA
"I cannot recommend this office enough. The whole team lead by Dr. Ruiz is such a pleasure. And I'm so happy with the work I have done. As a person who pays out of pocket, they are helpful and so transparent to help you plan for your dental work."


Amy K., Glendale, CA
"Dr. Ruiz and office staff and hygienist in Studio City are top notch. I was in the dental laboratory field for 43 years. I know what great dentistry is and this team hits the mark! I highly recommend this dental team!"


Art S. Los Angeles, CA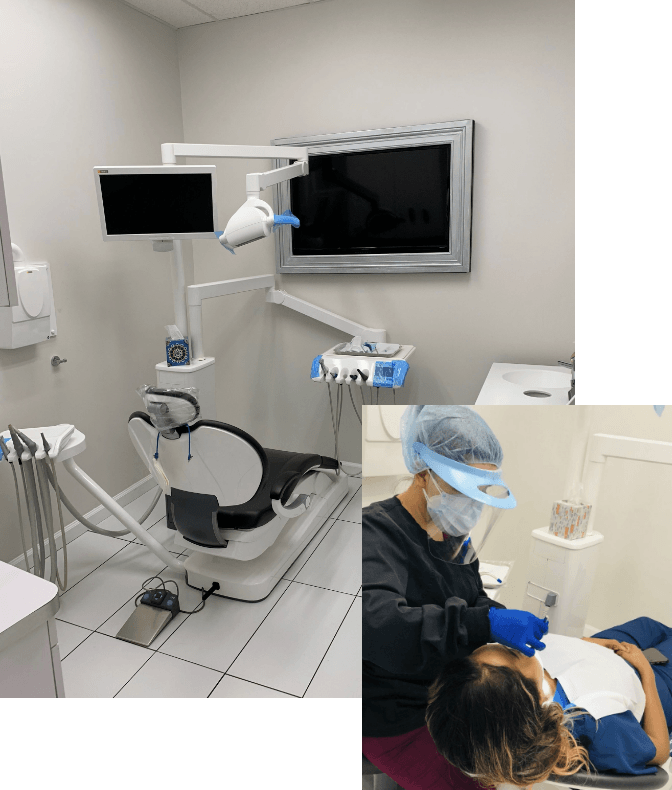 A Minimally Invasive Approach to Dentistry
What is Supra-Gingival
(Healthy) Dentistry?
"Supra-gingival dentistry" might sound complicated, but it's fairly simple at its core, it means above-the-gum minimally invasive dentistry. Traditional dentistry often involves removing healthy enamel to make room for dental restorations that are placed partially below the gum line, which can lead to collateral damage and chronic inflammation. With Dr. Ruiz and his team, however, all work is completed with minimally invasive techniques above the gum line. This means less pain and soreness for the dental patient. Plus, the results are more lifelike, meaning someone can enjoy the best of both worlds when it comes to their health and appearance.
Learn More About Supragingival Dentistry
Dental Insurance & Financing
We Make Paying for Dentistry Clear and Easy
Just because we offer a premium experience doesn't mean you'll need to sacrifice your budget. We offer multiple payment options and also accept many dental insurance plans to help you easily afford your dental care costs.
Explore Your Financial Options
Conveniently Located
Near You
Our dental office is on Ventura Blvd, across from the Art Director's Guild and less than five minutes west of the Hollywood Fwy. We're practically next door to a Trader Joe's and walking distance from a Sephora and the Studio City Farmers Market. For more detailed directions, just click the map.